i-Tasmania Cherry (2Kg)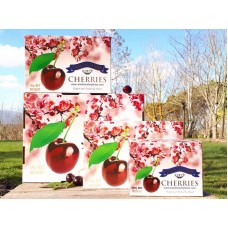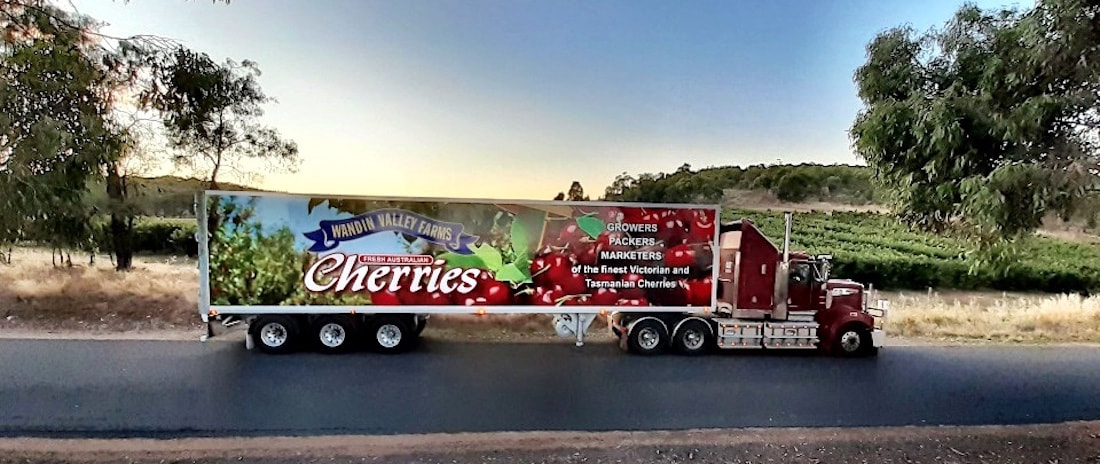 With orchards located in many different regions, Wandin Valley Farms have selected varieties from many areas of the world that best suit the climate and soil types of each orchard location.

Whilst growing a small quantity of blush cherries, the main area of focus is on traditional dark cherries, with many classic varieties such as Bing and Lapin grown, mixed with new varieties such as Royal Hazel, Black Star and Regina to name but a few.
​
To complement our sweet cherry production, Wandin Valley Farms also grow sour cherries which are available from late December each season.

We also produce Sweet Pixie Cherry Plums, which are harvested throughout January - sweet and juicy, for the domestic and International markets.
Farms:
Wandin Valley Farms have three orchard locations, each selected for their ideal and specific growing and climatic conditions. Our packing facility is in the Yarra Valley, Victoria.​​ Our locations are
​​​Colignan, North West Victoria
Boweya, North East Victoria
Rosegarland, Southern Tasmania
Wandin North, Yarra Valley Victoria
Our 3 orchard locations provide a broad harvest window of 12-14 weeks.
​This allows Wandin Valley Farms to produce and deliver the highest quality fresh cherries from mid-to-late October through to the end of January
At this time, Wandin Valley Farms is the only Company growing fresh cherries on both mainland Australia and in Tasmania.
Referred: https://www.wandinvalleyfarms.com.au